Private Banking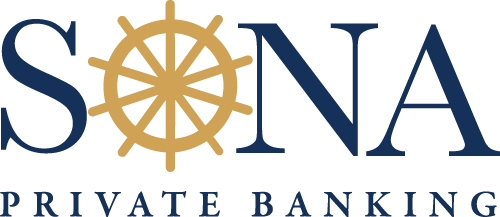 With You Every Step of the Way
We understand how hard you've worked to get where you are, and our premier Private Banking services are the perfect partnership to secure your financial success. We offer a broad range of investment products and services tailored to the complex needs of high net worth individuals and their families.
Private Banking Products
Private Banking Checking
Free ATM transactions
Private Banking Money Market
Private Banking debit card
Cash and wire transactions
Customized credit
Mortgages, personal loans and flexible lines of credit
Private Banking Rewards Credit Card
24/7 account access
Custom Private Banking checks and leather checkbook cover
Learn more
Get in touch with one of the team members below to find out more.
Bonnie Selwaeh
Private Banking Relationship Manager / Senior Vice President
With over 20 years of experience in the banking industry, Bonnie Selwaeh is an expert in private banking and client relationships. Her focus on high net worth client management makes her an invaluable resource to Sonabank's top clients, providing customized solutions for all her clients' needs. Prior to joining Sonabank, Bonnie served as a Premier Client Manager as well as a Private Advisor in the Wealth Division representing national banks.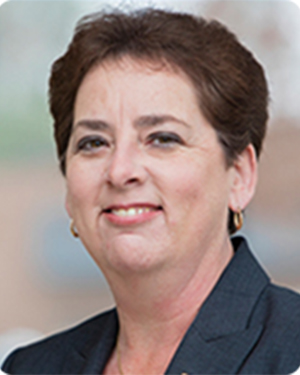 Sheila Freeman
Private Banking Relationship Manager / Senior Vice President
Sheila has over 25 years of experience in financial services and wealth management representing national banks. She works closely with her clients to develop a comprehensive wealth management strategy to help them achieve their financial goals both for themselves and for generations to come.