Career Center
Dedicated to the highest level of service.
We believe that the only way to differentiate ourselves from the competition is through our enthusiastic and highly motivated employees.
For this reason, we provide our employees with the training and tools needed to excel professionally. This commitment to personal and professional growth, coupled with providing a quality work environment, enables our employees to deliver on our promise of a better banking experience for our customers.
Benefits
Sonabank offers a great compensation and benefit package to employees. Some of the benefits include:
Medical Insurance – Full time and part time
Dental Insurance – Full time
Vision Insurance – Full time
401(k) Retirement Plan*
Long Term Disability – Full time
Short Term Disability – Full time
PTO** – Full time and part time (25 hours)
What Do Our Employees Say?
"It feels really good to be part of something you believe in."
"Grateful to be part of a strong, considerate, mission-driven organization with a customer-centric focus and enhanced employee support."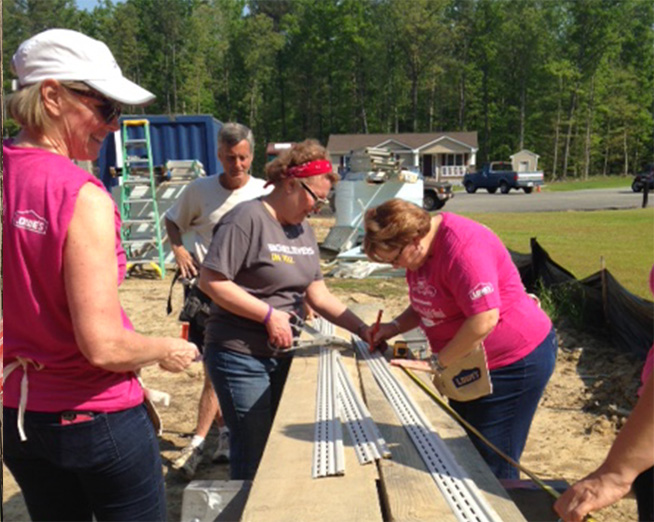 "I am grateful to be part of a family-friendly, progressive, aggressively growing bank that values their employees as well as their customers."
"Grateful to be part of a company that is growing and that is interested in helping me grow."
Equal Opportunity Employer
All qualified applicants will receive consideration for employment and will not be discriminated against based on their race, gender, disability, veteran status, or other protected classification.

*Subject to plan requirements
**Subject to work schedule